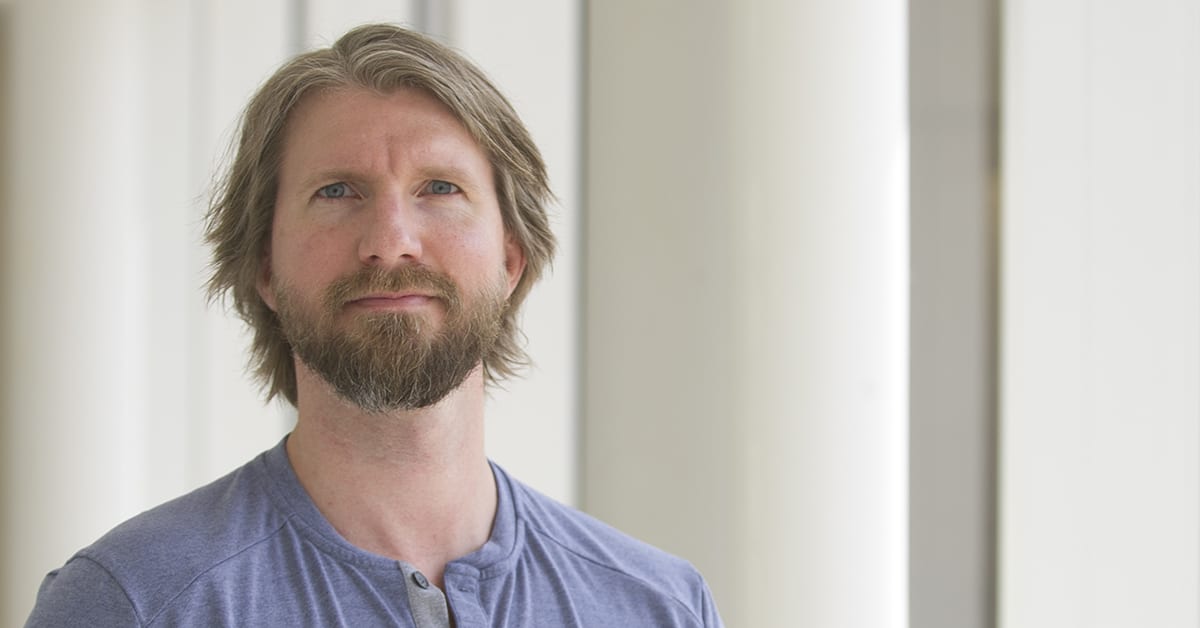 As the director for the Center for Criminal Justice Research, I am excited to announce that it is now the Center for Health & Justice Research (CHJR). The center still operates within the Indiana University Public Policy Institute (PPI) and remains committed to conducting rigorous community-engaged research.
Make no mistake, this change in name does not mean a change in our mission. On the contrary, we hope the new name better reflects the work done at the center. While our research focus—as well as the general mission of PPI—has gone through several changes, we still conduct research within the criminal justice system and with numerous partners throughout this system. In fact, Dr. Evan Lowder, Dr. Eric Grommon, and I are working with the Indiana Office of Court Services on a National Institute of Justice-funded study of a pretrial risk assessment pilot to reduce incarceration and recidivism rates.
However, much of our current research portfolio has a distinctly non-criminal justice focus and we feel it is appropriate for the center's name to reflect this work. For example, CHJR researchers Phil Huynh and Emily Sightes work with faculty and staff across Indiana University and with community partners at the Indiana State Department of Health to examine toxicology data from accidental drug overdose deaths, track the distribution of naloxone to laypersons, and study the integration of peer recovery coaches into emergency departments.
In many cases our research is at the intersection of criminal justice and behavioral health systems. For example, CHJR researchers Katie Bailey and Staci Paquet conduct research on mobile crisis assistance teams both in Marion County and other counties funded throughout the state by the 21st Century Cures Act. These teams aim to serve specific populations experiencing behavioral health- or substance use-related crises and divert individuals into community-based treatment and services. The overlap between behavioral health and the criminal justice systems is also present in the National Institute on Drug Abuse-funded study of SUPPORT at Public Advocates in Community RE-Entry our research on the Marion County Behavioral Health Court, and our ongoing study of the Indiana Division of Mental Health and Addiction program, Recovery Works.
Additionally, many CHJR projects are related to drug use and drug use-related policy implications, particularly in the face of the current opioid crisis. As such, we became troubled by the possibility that we might inadvertently contribute to the stigmatization of people with substance use disorder by unnecessarily affiliating them with the criminal justice system through our research. Indeed, words matter, and the words we use to describe this population also matter. For example, the terms "junkie," "addict," and "user" serve to label a person by their illness or behavior; person-centered language is more appropriate and utilizes the appropriate clinical definitions for these illnesses, such as "an individual with substance use disorder." It is our hope that the center's new name helps avoid the possible stigmatization of these populations we study.
We hope our colleagues and community partners are as excited about this name change as we are. Later this year, as CHJR researchers venture to national conferences like the American Public Health Association and the American Society of Criminology to present our research, we aim to improve health outcomes and promote justice in all settings.
Brad Ray, Ph.D.
Director, Center for Health & Justice Research
Associate Professor, School of Public and Environmental Affairs